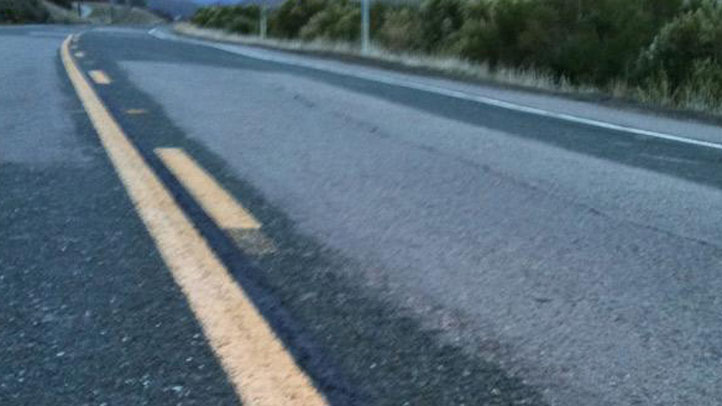 Three people, including two inmates, were hurt when a sheriff's department van and sedan collided yesterday at a busy Montgomery County intersection.
The Buck's County Sheriff's Department prisoner's transport van was traveling south on U.S. Route 202 when it struck a 2005 Nissan Sentra as it attempted to make a left from Route 202 onto westbound Welsh Road (Route 63) in Upper Gwynedd Township around 4:25 p.m. Monday, according to an initial investigation by the Upper Gwynedd Township Police.
Investigators said that two inmates needed to be extracted from the damaged van. Those inmates were taken to local hospitals with undisclosed injuries.
Local
Breaking news and the stories that matter to your neighborhood.
Police said that local firefighters helped in the rescue.
The driver of the Sentra, a 64-year-old Durham, N.C. resident, was also hurt and required hospitalization for undisclosed injuries.
Nether sheriff's deputy nor the third prisoner in the van reported any injuries.
Police didn't name any of the victims of the crash. They also didn't say why a Bucks County sheriff's vehicle was in Montgomery County.
Police asked that anyone who witnesses the wreck to call township police at 215-699-5861.