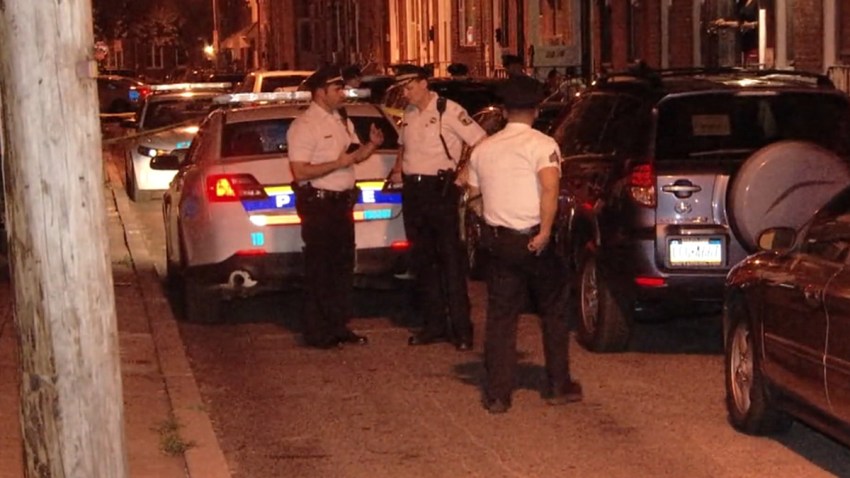 A former Philadelphia transit officer is set to stand trial on criminal charges he wrongly arrested and handcuffed a woman who complained he cut the line for coffee at a Dunkin' Donuts on Christmas morning 2013.
Prosecutors say 42-year-old Douglas Ioven was in uniform at Suburban Station when he jumped the line. A woman, Muibat Williamson, complained that Ioven also stepped on her foot and, minutes after the confrontation, went to file a complaint with the Southeastern Pennsylvania Transportation Authority's police unit.
She found Ioven on duty and prosecutors say he wrongly handcuffed her and charged her with disorderly conduct.
Local
Breaking news and the stories that matter to your neighborhood.
Those charges were eventually dropped and Ioven was fired.
The former officer's attorney says Williamson was hysterical and is simply looking for a payday in a related civil rights lawsuit.
Copyright AP - Associated Press