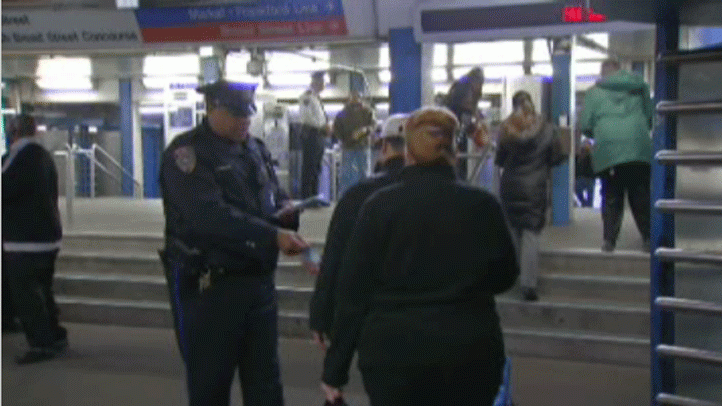 SEPTA is hoping a new initiative will help prevent the number of smartphone thefts happening in the city.
"In the United States, every minute 113 phones are lost or stolen. We at SEPTA are trying to reduce that from occurring in Philadelphia," said Chief Thomas Nestel, SEPTA transit police.
Tonight, SEPTA workers are passing out flyers to riders, and encouraging them to download free tracking applications, that will help police locate phones if they are stolen.
Local
Breaking news and the stories that matter to your neighborhood.
The application is called "find my phone" and it's available for iphones and android phones.
Chief Nestel says there are other ways riders can protect themselves and their belongings.
"When they are on the train, they want to stay aware of their surroundings. As the train pulls into the station, we want them to stop working on their smartphones and look around and take notice of who is nearby and be careful," said Nestel.
If your phone is stolen, SEPTA says to notify them right away, so they can start tracking the phone.
"I think it's a good idea. Ultimately its the person's responsibility as far as they need to keep their items on them," said Bradley Stevens, SEPTA rider.