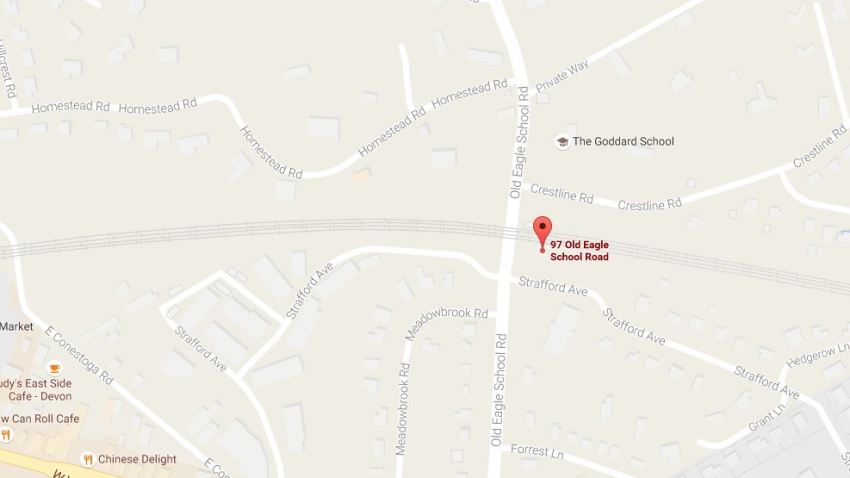 SEPTA suspended service Wednesday afternoon on one of its Regional Rail lines after an Amtrak train struck and killed a person along the shared tracks.
An Amtrak train struck the trespasser around 1:30 p.m. near the Strafford Station in Wayne, Pennsylvania, said SEPTA.

SEPTA suggested using alternate routes for those taking the Paoli/Thorndale Line to or from Center City. [[403814206, C]]

SEPTA service resumed just before 4 p.m.
Amtrak didn't immediately reveal the impact on its service.