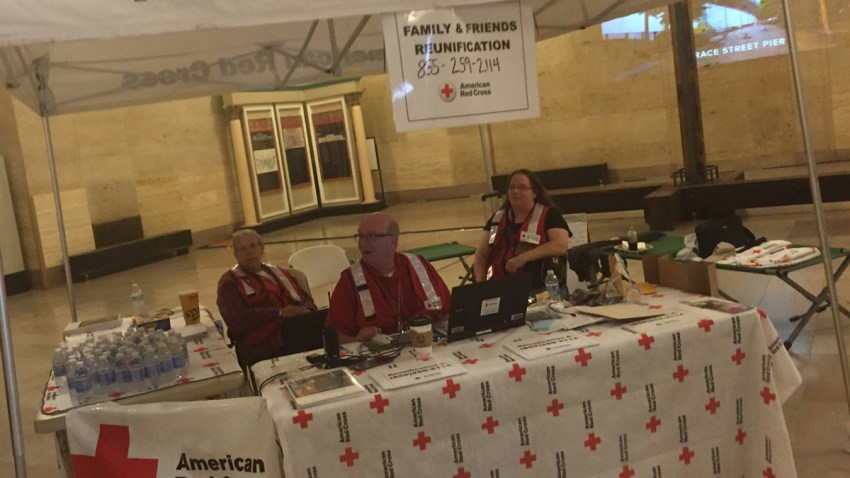 Anytime large crowds gather, there is the chance of groups getting separated.
A major role of the American Red Cross during the Papal visit is to help reunite pilgrims who have been separated.
Volunteers are working at reunification stands and tents throughout Philadelphia.
Local
Breaking news and the stories that matter to your neighborhood.
Friday evening, volunteers were able to reunite a pilgrim from New York City who ended up at the wrong train station. Red Cross volunteers were able to find the woman's party and reunite them at the edge of the secure zone.
The Red Cross will continue to provide this Safe and Well Reunification service throughout the weekend. If someone becomes separated and needs assistance relocating their group, they can call 855-259-2114 or visit an American Red Cross tent.
After providing their information, they will be placed into the Safe and Well database.
This allows other Red Cross representatives and their group to search for their loved one's current location in order to reconnect.