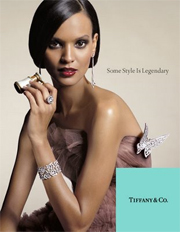 The woman accused of kidnapping a 5-year-old girl from her Cobbs Creek school wants her bail reduced.
Christina Regusters, 19, is being held on $4 million bail facing rape, assault, kidnapping and related charges.
At a preliminary hearing scheduled for tomorrow her attorney W. Fred Harrison Jr. says he will ask for the judge to reduce her bail.
Local
Breaking news and the stories that matter to your neighborhood.
Philadelphia Police say that on Jan. 14, Regusters dressed in Muslim clothing took the victim out of William C. Bryant Elementary School at 60th and Cedar Avenue. Police believed that she had been held in a nearby home where she was blindfolded and sexually assaulted. She was found the next morning, alone and shivering in a park in Upper Darby.
Earlier this month, Regusters was transferred from a Philadelphia jail to the Northampton County Prison after she was assaulted, according to her attorney. She remains in protective custody due to the threats.
It's unclear how much Harrison will ask the bail to be lowered.