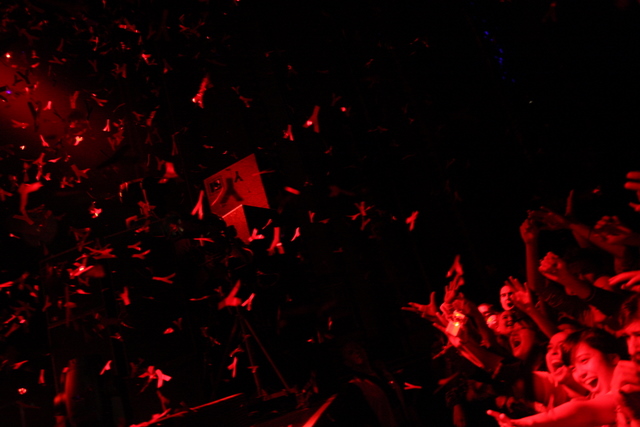 The funeral for a Pittsburg police dog stabbed in the line of duty will be open to the public after his handler changed his mind about a closed service following an outpouring of public sympathy.

Rocco, the 8-year-old German Shepherd, died Thursday, two days after being stabbed by a fugitive suspect during an arrest. That man, 21-year-old John Rush, remained jailed Monday on charges of attacking the dog and other human officers at the scene, as well as the bench warrants for which he was arrested.

The dog's handler, Officer Phil Lerza, was also stabbed in the shoulder and initially requested a closed funeral.

But police officials say Lerza was moved to invite the public after receiving emails and other signs of public support.

Friday's funeral will be held at Soldiers & Sailors Memorial Hall and Museum.
Copyright AP - Associated Press