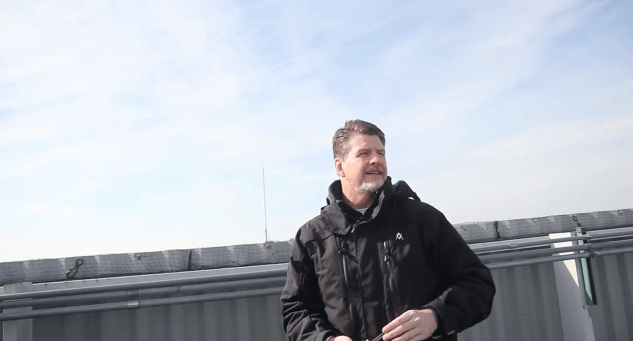 One local morning show got a breath of fresh air while visiting Philadelphia's tallest building.
The 'Preston and Steve Show,' featuring comical morning DJs Preston Elliot and Steve Morrison, were invited to take a tour of the Comcast Center by clients in conjunction with a lunch meeting about their new products, according to Marisa Magnatta, an associate producer for the show.
The team ended up getting a special tour of the rooftop and they posted the unique experience to their YouTube and Instagram accounts Thursday morning.
Local
Breaking news and the stories that matter to your neighborhood.
The video features a truly fascinating look at the City of Brotherly Love from a vantage point few have ever seen. The Comcast Center sits just west of city hall and looks out to the northwest down the historical Ben Franklin Parkway.
The skyscraper does not have an observational tower, so this was an exclusive get for two of the city's premiere voices. Naturally, they put their own little twist on things by jumping up and trying to set the nonexistent record for height above ground in Philadelphia.
Some other sights from their trip include the winding Schuylkill River along I-76, the Rocky Steps leading up to the Museum of art and other skyscrapers in Center City.
Comcast is the parent company of NBC10.