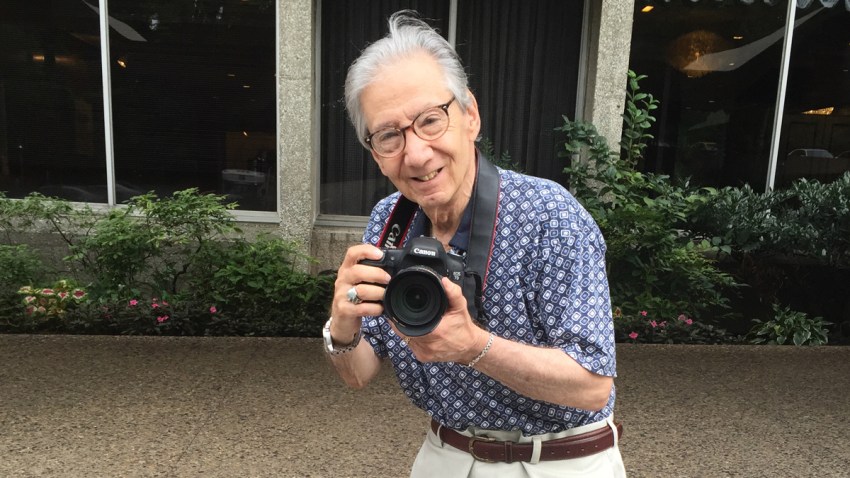 Like many people around the world, Joseph Henken eagerly awaits Pope Francis' first visit to Philadelphia, and he's capturing the experience through the lens.
Henken, 78, has spent the past two days doing what he loves most -- taking scenic photographs. And this time around, most of his work focuses on St. Charles Borromeo Seminary, where Pope Francis will stay.
The freelance photographer has a great view of the seminary from the top floor of his condominium but decided to take close-ups of the pope's temporary home to document the area around the Lankenau Medical Center, where he volunteers.
Local
Breaking news and the stories that matter to your neighborhood.
"I wanted to take the photos because of religious meanings and also to show the area surrounding Lankenau," he said. "I also like to take scenic photographs different times of year, especially of the St. Charles."
The Philly native started taking photographs in junior high. After working as a professional wedding photographer for more than twenty years, Henken took a break due to declining health.
"I [took photographs] professionally for years until I had two hard attacks," he said. "Now I just freelance."
Henken photographs different social events at Lankenau and is looking forward to the Pope staying at in one his favorite photography hot spots. He's even hoping to capture a few photos of the pope's arrival.
"I'm going to try and walk over there tomorrow when the Pope comes, but it's a long walk and I can't take my car," he said. "But I'm still going to try and take some pictures."