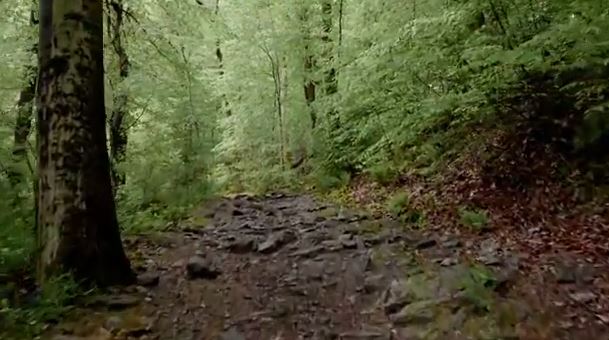 "Find Your Path"
That's the new slogan for Philadelphia's Parks & Recreation Department.
Parks & Rec officials will join Mayor Michael Nutter Wednesday to announce the new brand campaign.
Before the official announcement, the department released a nearly 5-minute long video featuring people of all types of backgrounds and ages enjoying Philly's green spaces, playgrounds and gyms.
The highly-stylized video features views of games, parks, ice rinks, pools and even beauty shots of Forbidden Drive in Fairmount Park and Fitler Square in Center City.
What do you think of the message? Does this new campaign help you "find your path" to your parks and rec centers?
Local
Breaking news and the stories that matter to your neighborhood.