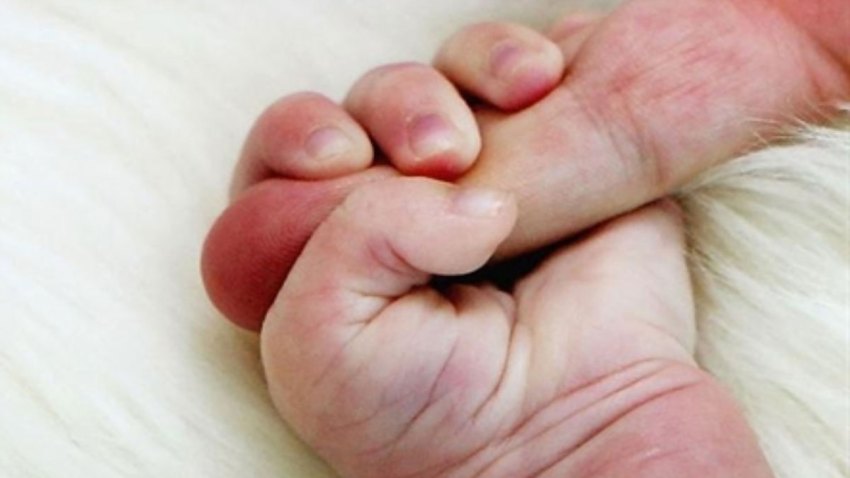 A family from Lakewood, N.J. posted a rather unique ad on the classifieds website Craigslist last week.
According to reports from The Star-Ledger, the Jewish family posted an ad on the Central Jersey craigslist on Jan. 23 requesting a minimum bid of $20,000 from anyone wanting to name their newborn.
"We would like to sell the opportunity to name our daughter to someone else," The ad read. "This is an excellent opportunity for someone who may not have had children, or someone looking to honor a relative, etc. Or even to honor someone's memory that was killed in the Holocaust."
Local
Breaking news and the stories that matter to your neighborhood.
As parents, they've had more experience than most with naming children. This is reportedly their 9th daughter. They have one boy.
The father of the child to be named told global Jewish news source JTA.org that he decided to try the idea because the couple was low on money and have had to name so many daughters that they were "out of names basically."
"We're out of relatives to name after," the father told JTA. "For each one, we chose another relative. We thought it might be a nice thing; there might be an elderly person who passed away or someone without any children."
The father added that the family would keep in touch with the winning bidder who names their child.
"Whoever would do this, we would consider them like family," the father told JTA.
Read the full interview here.
The Star-Ledger reported that the baby-naming ad has since been removed from Craigslist, but the family told JTA that they had received four bids before the ad was pulled.