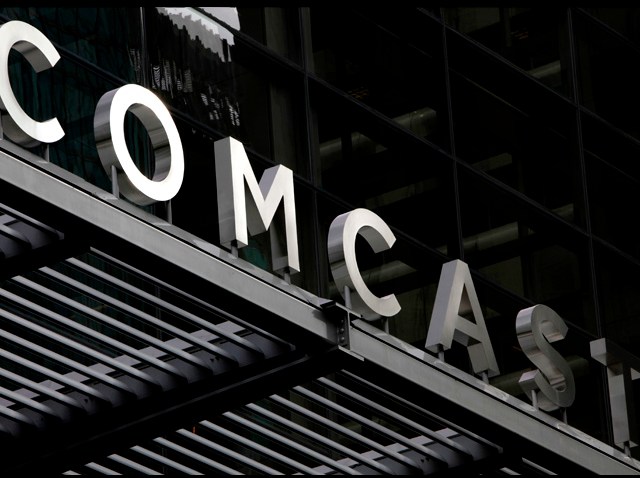 Philadelphia-based Comcast Corp. announced Thursday it plans to buy a majority stake in NBC Universal for $13.75 billion. The deal would give the nation's largest cable TV operator control of the Peacock network -- including NBC10 -- plus an array of cable channels and a major movie studio.
NBCU's Jeff Zucker will lead the new company and told employees in an early-morning message that he's excited about the venture:
"...we are joining a team people who are visionaries in the media landscape," Zucker said, adding that regulatory approval was expected within a year.
Local
Breaking news and the stories that matter to your neighborhood.
Comcast, which serves one out of every four houses in the country that pay for TV, would gain control of the NBC broadcast network,
the Spanish-language Telemundo and about two dozen cable channels, including USA, Syfy and The Weather Channel. It would also get regional sports networks, Universal Pictures and theme parks.
"I could not be more impressed with the team at Comcast...they are energized by the possibilities of what we can create together," Zucker told employees.

Comcast and NBC Universal's parent company, GE, have been discussing the deal for months. To finalize the deal, GE had to persuade French conglomerate Vivendi SA to sell its minority stake. GE will buy Vivendi's 20-percent stake in NBC Universal for $5.8 billion and spin NBC Universal off into the new joint venture. Comcast will then buy a 51-percent stake in the new company. GE will keep 49-percent ownership, with the option (and expectation) of divesting completely over the next few years.
GE's Jeff Immelt said the deal puts GE in a better position to invest more in other GE businesses that will be more profitable, long-term.
"It is also a smart move for NBCU," Immelt said in his message to employees. "Comcast's distribution capabilities and NBCU's news, sports and entertainment content are a smart strategic combination."
For consumers, the deal means Universal Pictures movies could get to cable faster. TV shows could appear on mobile phones and other devices faster as part of Comcast's plans to let viewers watch programs wherever they want. Comcast already is letting subscribers watch cable TV shows online in trials, with a nationwide launch in December.
Zucker and Immelt will join Comcast's Ralph and Brian Roberts and Steve Burke at 1 p.m. to brief NBC Universal employees and answer questions.
Copyright AP - Associated Press