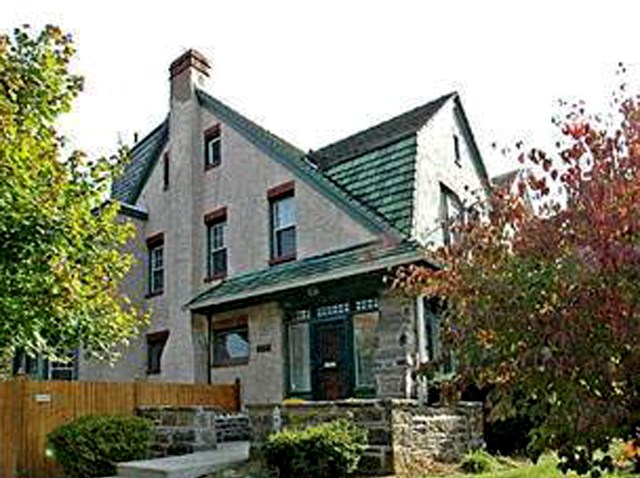 "This Old House Magazine" has named Mt. Airy as one of the best neighborhoods in the Northeast for its 2010 Best Old House Neighborhood list. The complete list will be in the March issue which hit stands Feb. 19.
This Old House Magazine, along with the help of Preservation Directory.com , National Association of Realtors and other local neighborhood societies around the country and Canada found the 51 neighborhoods by looking for something that makes them stand out.
Listed among the Best for City Life and Fixer-Upper categories Mt. Airy has shown that it's one of the most interesting neighborhoods in the country. With its historical ties to the Germantown area and the affordability of two family homes, Mt. Airy shines with personality. |

The magazine looked for places that fit within a certain criteria such as architectural diversity, craftsmanship of homes and people that care about their town.

Check out the complete list of neighborhoods in Northeast.