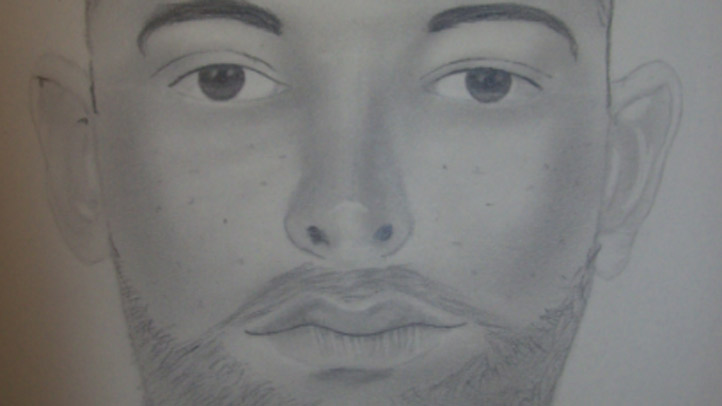 Police released a sketch of a man who they say tried to abduct a 9-year-old girl from a Delaware apartment complex.
Last Monday, around 8:30 p.m., police were called to the Harbor House Apartments on the 200 block of Harbor Drive in Claymont. When they arrived, they were met by a woman who claimed a man tried to abduct her 9-year-old daughter.
Local
Breaking news and the stories that matter to your neighborhood.
Police say the girl had entered her apartment building and was returning home when a man grabbed her from behind. Police say the girl managed to escape and screamed as she ran away. The girl's family immediately found her while the suspect fled in an unknown direction, according to police.
The girl was not hurt, according to police.
Police officers and a K-9 unit searched the surrounding area but weren't able to find the suspect.
The suspect is described as a medium-built man, between the ages of 30 and 40, wearing a black T-shirt with a white bird design on the front.
If you have any information on this incident, please call the New Castle County Police Department at 302-395-8110. A $1000 reward is being offered to anyone who provides information leading to an arrest.