Police are searching for a man who they say tried to abduct a 13-year-old girl in Falls Township, Bucks County last week.
Police say the girl was walking along Bristol Pike near the W section of the Pennwood Crossing Mobile Home Park last Wednesday shortly before 4:30 p.m.
Local
Breaking news and the stories that matter to your neighborhood.
As the girl was walking, police say a man driving a pickup truck pulled up near the girl and told her to come to him. When the girl didn't respond, the man walked towards her, according to investigators.
Police say a passing motorist spotted the two and pulled his vehicle in between the girl and the man. The girl then ran away and the suspect fled the scene.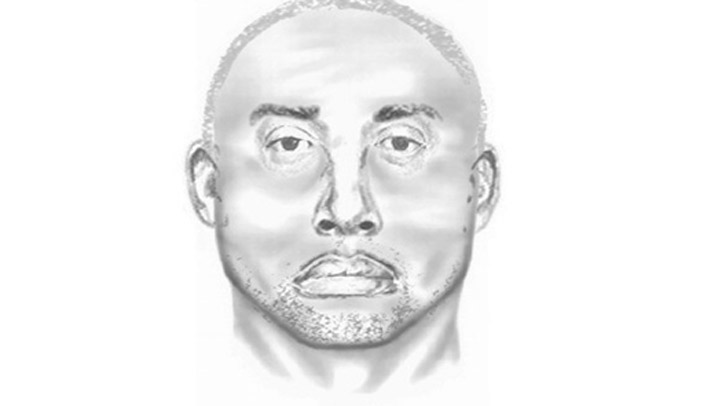 The suspect is described as a bi-racial (white/black) male between the ages of 40 and 50, standing between 5-foot-11 and 6-feet tall with a large build, short hair (mostly white with some black), light scruffy white facial hair and a chubby and wrinkly face.
Investigators described the man's vehicle as a shiny, light tan full-sized pickup truck with four doors and an open truck bed.
In hopes of catching the suspect as well as stopping other potential crimes, Falls Township Police launched a crackdown on run-down and decrepit properties.
If you have any information, please call 911 or the Falls Township Police Department at 215-945-3100.