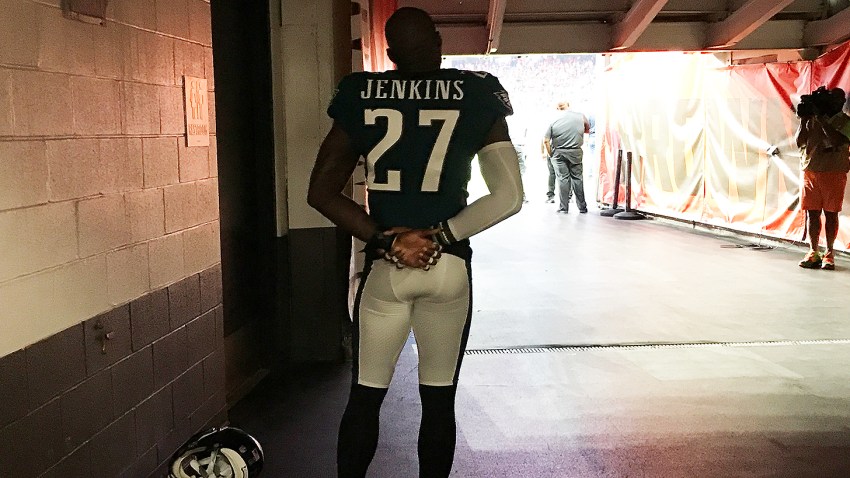 A Swedish journalist and TV host got a sweet deal when he was selected to be the sole attendee at a private Bob Dylan concert held at the Philadelphia Academy of Music on Tuesday. In an interview, the lucky journalist, Fredrik Wilkingsson told Rolling Stone that he initially thought he was being Punk'd.
"I just couldn't fathom that Dylan would actually do this," Wilkingsson told Rolling Stone.
Dylan was paid to perform the concert as part of Experiment Ensam, a Swedish film series that follows people as they experience events that they would normally attend with others completely alone. Wilkingsson said he begged his friend and director of the series, Anders Helgeson, to be the one chosen to attend the concert.
Local
Breaking news and the stories that matter to your neighborhood.
Dylan played a four song set of classic hits by artists such as Buddy Holly and Fats Domino. Wilkingsson said he left the concert with sore jaws, "because I couldn't stop smiling."
A full video of the private concert will be available on YouTube on Dec. 15.
Read the full story here.