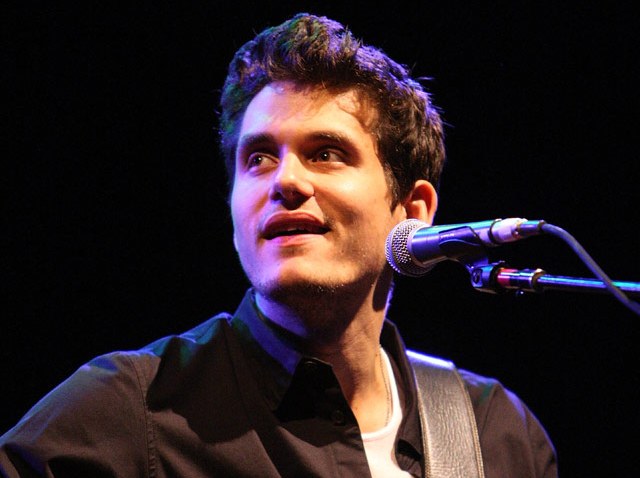 Grammy-winning musician John Mayer is headlining this year's free Independence Day celebration along the Benjamin Franklin Parkway in Philadelphia.
The "Welcome America!" festival, sponsored by regional convenience store chain Wawa, will run until July 7. Organizers call it the biggest Fourth of July event in the nation, with more than a million people attending each year.
Mayer is set to headline the July 4th Jam main event Thursday night with Philly's own The Roots serving as house band and fellow Philly native Kevin Hart hosting. The day before the big concert and fireworks, pop-music superstar Hunter Hayes was added to the lineup, organizers announced.
Local
Breaking news and the stories that matter to your neighborhood.
"We are very excited to have Hunter Hayes join us for the Philly 4th of July Jam tomorrow," said Desiree Peterkin-Bell, city representative and Executive Director of Welcome America, Inc. "Hayes is one of the biggest stars in country music right now and we know that he will a great addition to the stellar lineup we already have in place!"
Besides Hayes, other groups joining the Grammy Award-winning hometown favorites and house band for Late Night with Jimmy Fallon The Roots include Ne-Yo, J. Cole, Grace Potter, Ben Taylor, Marsha Ambrosius and Philly-native Jill Scott.
Pop sensation Demi LEvato had to drop out of the lineup due to illness, organizers announced Wednesday.
Other planned festivities include Wawa Hoagie Day, screenings of Rocky and Silver Linings Playbook on the Art Museum steps and the taste of Philadelphia food festival.
Copyright AP - Associated Press