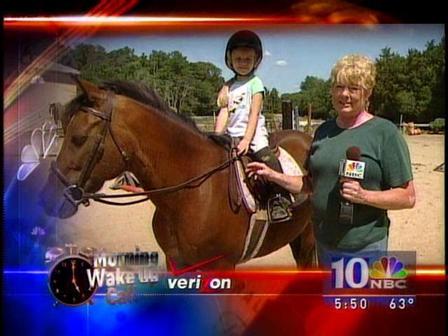 Philadelphians are among the most honest in the country. That's the truth revealed in the 2015 edition of "The National Honesty Index."
Philadelphia tied for third with 97 percent of people paying $1 on Honest Tea's honor system in which the beverage company sets up a display of drinks in 27 different cities around the country and asks people to leave $1 in a collection jar.
Philadelphia tied with Los Angeles, San Diego and Houston with 97 percent of people forking over a buck for refreshment. Atlanta topped the list with 100-percent honesty while Providence, Rhode Island placed last with 83-percent honesty. Overall, 94 percent of people paid – slightly down from 95 percent last year. And, Woman (95 percent) were more honest than men (93 percent), said the company.
Local
Breaking news and the stories that matter to your neighborhood.
"It's always refreshing to see that Americans are more honest than most people assume," said Honest Tea founder and "TeaEO" Seth Goldman. "During these election cycles we are reminded that we have different views across the country, but that doesn't mean people are dishonest."
For all the good vibes, there were some dishonest people including one person in Providence who tried to pay with a faux $1 million bill and a person who stole the collection box in Washington, D.C.