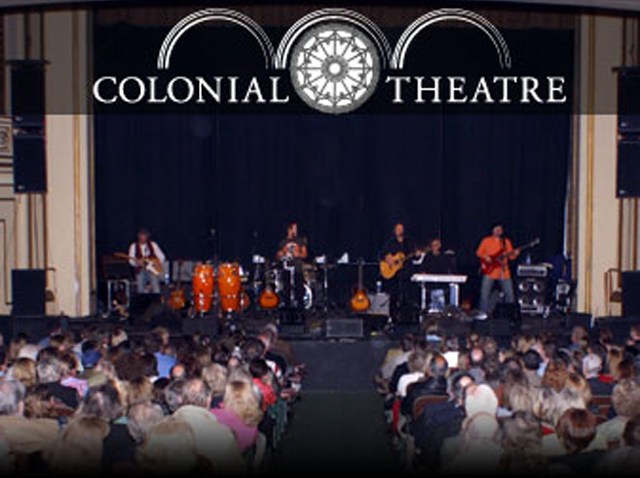 Beware the Blob.
The Phoenixville Blobfest returns this weekend to celebrate the iconic 1958 movie "The Blob."
Parts of the movie were filmed in Phoenixville, including a popular scene that was filmed at the Colonial Theater.
Local
Breaking news and the stories that matter to your neighborhood.
Friday nights kick off event, "The Run Out", commemorates this famous scene. During the event, guests will flee an alien that crash lands in the theater at 9 p.m. just as characters do in the film.
Saturday's Streetfair will feature free live music, costume contests, food, and vendors. Attendees will also have the opportunity to meet special guests such as Kris Yeaworth, son of "The Blob" director.
Saturday will also include a double feature showing of The Blob" as well as "The Creature from the Black Lagoon."
The festivities close out on Sunday, but not before a Q&A with legendary director, writer, and stuntman Ricou Browning at 1:30 p.m.
Tickets are the same price for all events: $10 for adults, $8 for seniors and students, and $6 for children 13 and under.