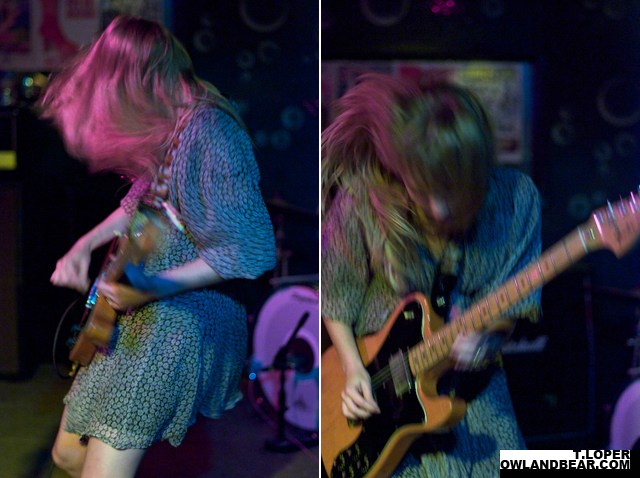 If it's a baseball season and your favorite team is under .500 and the owners of some decent talent, it's really only a matter of time before trade rumors come knocking on your door. For the Phillies, those knocks came early and often this season, thanks to the tradeable commodities named Chase Utley, Roy Halladay, and Carlos Ruiz. But with the three veterans currently on the disabled list, where their value is surely plummeting, the Phillies find themselves without a lot of trade chips should they become sellers at the deadline.

Unless they consider Cliff Lee to be a trade chip, of course.

The veteran left-hander, who is currently among the league-leaders in ERA (2.45), strikeouts (74), and SO/BB (5.69), would make a fine addition to any potential contender. He's a proven Ace, a horse, and a guy you'd want on the mound in game seven, so it makes sense for Lee's named to be tossed about as we near the deadline at the end of July.

While the front office has been tight-lipped about whether or not they will unload anyone, that hasn't stopped pundits from getting a jump on things and wondering themselves if Lee could be moved. Pundits such as Jon Morosi, who wrote on Tuesday that Cliff Lee can block a trade to 20 teams, including the Boston Red Sox, New York Yankees, and Texas Rangers.

Such speculation is the purview of baseball writers (and bloggers like myself), so it's not egregious to speculate about trading someone like Lee, especially when the chances of it happening aren't remote. But, in this bloggers's opinion, trading Cliff now would be counterproductive and a pretty big mistake for the Phillies.

By trading Lee this year, the Phillies are essentially conceding that they will not be able to compete within the next two. It's an absurd notion considering that they're a big-market team that has enough money to attract top free agent talent, and it's not unrealistic to think that they are a few smart moves away from competing as quickly as 2015.

It won't be an easy road, but this current rebuild – if you can even call it that - won't be as long or arduous a process as the last one, because teams with lots of money to spend can speed that process up by buying their way out of a hole. It's not a guarantee of success, as rich teams in the past have tried and failed to do so, but having money to spend doesn't hurt, either.

Will it make sense to trade Cliff Lee at some point? Yes. If the Phillies were financially strapped and had a Houston Astros-eque outlook, then trading him now would be a grand idea. But thanks to Domonic Brown's emergence as a bonafide offensive force, plus a farm system that has some potential right around the corner (Tommy Joseph, Jesse Biddle, Adam Morgan), plus a payroll that can bring on top-tier talent, the Phillies can find themselves in the hunt as early as 2014 if things go their way. If that happens, then the Phillies are going to need Lee, who is under contract through 2015 (with a vesting option for 2016).

If another team blows them away with an offer that is too good to turn down (a pair of MLB-ready prospects plus salary relief would be a start), then sure, maybe he gets traded. But that's not likely to happen, and besides, there is no immediate need for the Phillies to ditch Lee. They aren't a small-market team anymore, and they don't need to wait a decade in between rebuilding their roster.

So for now, the Phillies should hold onto Cliff Lee, who is once again showing everyone why he is among the best pitchers in the game.