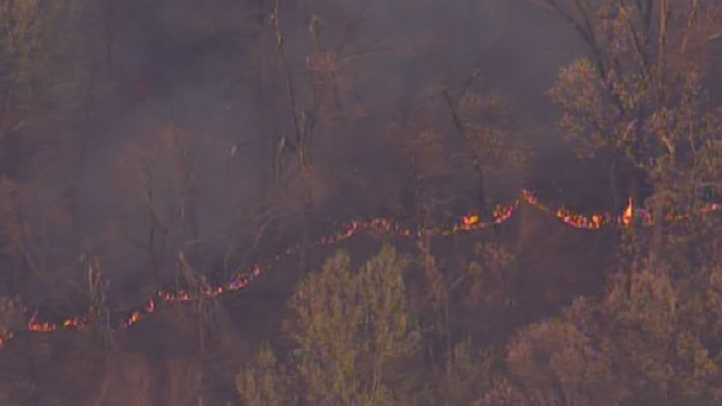 A four-alarm forest fire in Berks County has charred 100 acres Monday night, according to authorities.

It happened in the afternoon at the French Creek State Park on Fire Tower Road in Union Township. Residents on several streets have been evacuated and put up in an emergency shelter.

Firefighters have also secured the area around the nearby International Fireworks Factory.

A burn ban for Union Township is in effect until further notices, authorities say.
---
Fan, follow and download: Get the latest from NBCPhiladelphia.com anytime, anywhere. Follow us on Twitter, Facebook and NBC Philadelphia. Sign up for our sports newsletter. And, get breaking news delivered right to your mobile phone -- just text PHIBREAKING to 639710 to sign up. (Message and data rates may apply.)