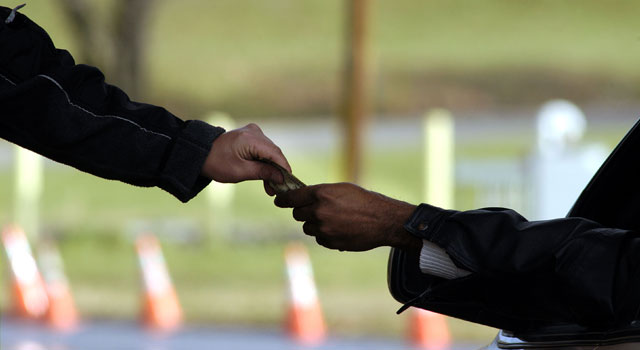 Private toll collection on the Atlantic City Expressway is expected to save nearly $7.5 million by the end of next year.
The South Jersey Transportation Authority on Wednesday approved a one-year extension to a contract with a Virginia company that started collecting the tolls in January 2012. Hampton-based Faneuil Inc. will be paid nearly $3.7 million.
Authority acting director Sam Donelson tells The Press of Atlantic City projections suggest the authority is saving 43 percent over three years by outsourcing collection to the private sector.
"It's been doing exactly what we intended it to do," Donelson told the paper. "The savings have been substantial."
All electronic polls are also in future plans for SJTA, reports the Press of A.C.
Copyright AP - Associated Press