A SEPTA bus making a turn struck and killed a South Jersey woman who was pushing a baby in a stroller in Center City Monday evening.
Lidia Procaccino, 64, was pushing a 9-month-old baby boy in a stroller on the crosswalk on 23rd Street near the Greenfield Albert M. School around 5 p.m. when a Route 9 SEPTA bus, with three passengers and a 32-year-old driver on board, started to turn left from 23rd Street onto Chestnut Street, said Philadelphia Police.
Medics pronounced the Cherry Hill woman dead at the scene. The baby was not hurt during the crash but was taken to the Children's Hospital of Philadelphia for an evaluation. Investigators did not reveal Procaccino's relationship to the boy. Woman Pushing Baby in Stroller Struck and Killed by SEPTA Bus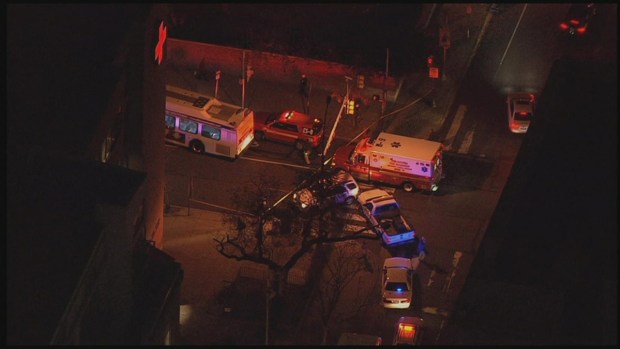 "Obviously the infant that was in the stroller is also going to have issues for the rest of their lives," said Philadelphia Police Capt. Ray Convery.
Chestnut Street was closed at 23rd Street as officials investigated.