"The king of the disc jockeys died, and his name was Dick Clark," said Chubby Checker, entertainer.
Many local celebrities with personal ties to the "American Bandstand" host spoke with NBC10 after hearing the news of his death, at age 82.
Checker, who met Clark as a teen, says he credits his name and success to him.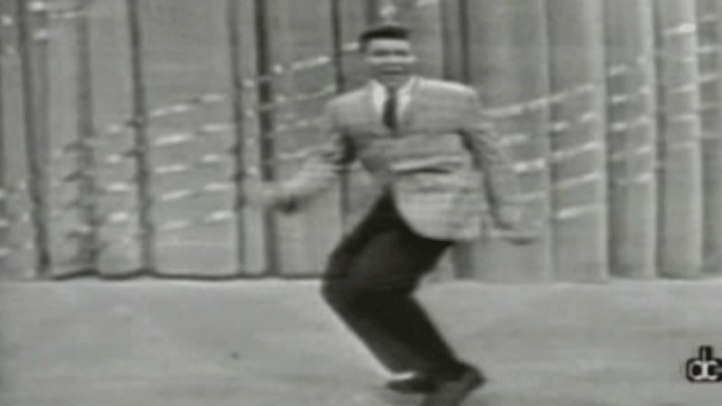 "If it wasn't for Dick Clark we would have never had the hits that we had, the world would not be dancing the way they are today," Checker said.
Jerry Gross, from the Dovells, says after Dick Clark played one of their records on Bandstand, his career just "exploded."
"I learned a lot from Dick Clark and I hope he's up there looking down on us," Gross said.
Clark was the one who made Rock'n Roll "ok" for parents who considered the type of music taboo, according to Jerry Blavat, who debuted on Bandstand in 1953.
"They saw him doing a national show, clean cut, the adults said ok, you can look at this and you can buy that record," Blavat said.
Tommy McCarthy, Music Director of 98.1 WOGL Radio remembered first meeting Clark during a visit to Bandstand on his 14th birthday.
"He was my inspiration, he was a mentor, he and a couple other people were mentors to me in my career, and the fact that he helped to groom me to become the radio personality that I became here in Philadelphia, the same city that he really became nationally known for, the city of Philadelphia made him a national icon," McCarthy said.
"Clark was the most professional guy I ever worked with, he was smooth as ever, nothing really phased him, Former Bandstand cameraman Ralph Dicocco, of Drexel Hill said.

Published at 11:36 PM EDT on Apr 18, 2012 | Updated at 4:55 PM EDT on Apr 19, 2012