Tracy Davidson, Vai Sikahema, NBC10 First Alert Traffic reporter Jessica Boyington and NBC10 First Alert Weather meteorologist Bill Henley took the #NBC10Mornings show on the road visiting an Atlantic County Wawa Wednesday.
The fifth stop on the months-long on-the-road tour was the new convenience store at 275 W. White Horse Pike (at Pomona Road) in Galloway, New Jersey.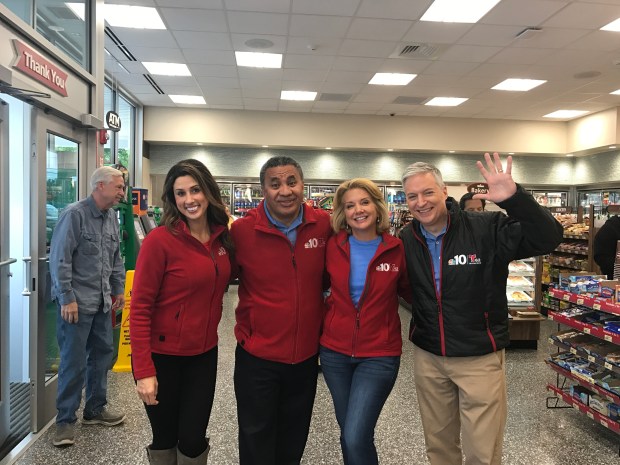 NBC10 Mornings On The Road At Wawa In NJ
Wawa mascot Wally Goose joined in on the fun as the Morning Team, plus NBC10 Jersey Shore reporter Ted Greenberg, handed out free cups of coffee. Ted also shows how Wawa is helping out an area autism group. On the Road: Wawa Helps FACES 4 Autism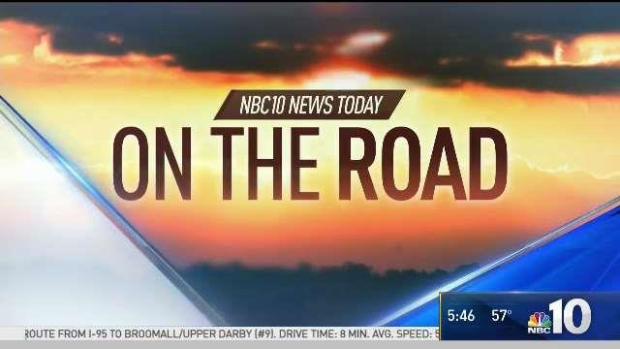 Some folks from nearby Stockton University also stopped by to say hello. NBC10 on the Road With Stockton University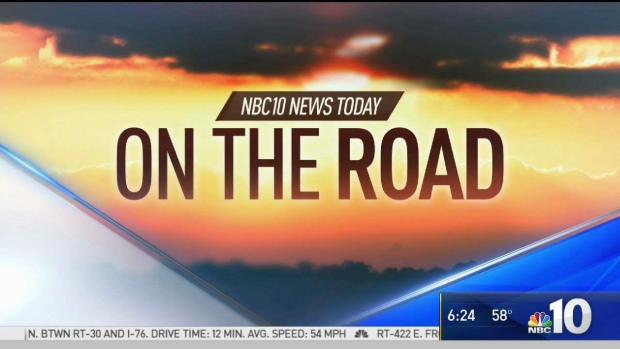 What a great ride it's been.