Police have arrested a man accused of assaulting a woman in a fit of road rage.
"I honestly believe if he had a gun or a knife I'd be dead," said the alleged victim, Gail Edgell. "That's how angry he was."
Edgell, 44, was on her way to work on Monday, April 15 in Exton. She says she pulled up to a red light on the off-ramp where the Route 30 bypass meets Route 100. In doing so, she passed an older blue Dodge Ram 50 pickup truck. That's when, Edgell says, the driver of that truck became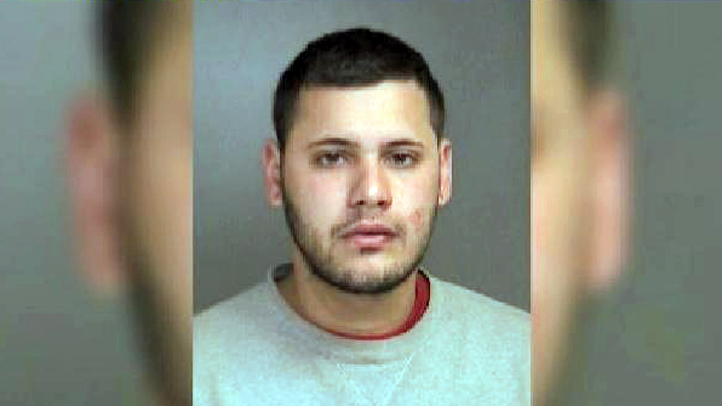 enraged.
"He clocked me," she said. "It certainly stunned me."
The man allegedly walked to Edgell's window, punched her in the head and then stole her prescription glasses. Police say the man then went back into his car and fled southbound on Route 100, taking the Pottstown Pike exit ramp towards West Chester
"For this person to get out and confront her at a red light and then, unprovoked, punch her and take her glasses, it doesn't make sense whatsoever," said Detective Scott Pezick of the West Whiteland Township Police Department.
After NBC10 reported the story, police say they received an anonymous tip providing information which led them to a vehicle owned by 36-year-old Brian Burke of Chester County. Police say they found evidence in his vehicle which linked him to the crime.
Burke, who is currently homeless, was arrested on Wednesday and charged with robbery, assault and other related offenses. He was arraigned with bail set at $75,000 cash and remanded to Chester County Prison. His preliminary hearing is scheduled for April 29.
Published at 6:03 PM EDT on Apr 24, 2013