After days of deliberations, a jury failed to reach a decision in the murder case of a South Jersey father accused of killing his 3-year-old son.
Judge John Kelley declared a mistrial on Wednesday, a day after the jury told him they still couldn't agree on a verdict.
What's Next in the Creato Trial?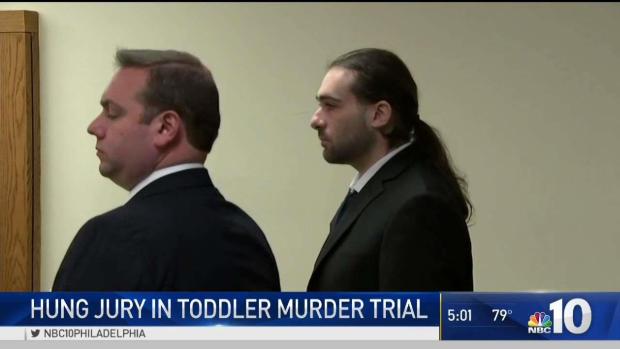 Once the judge declared the mistrial, he dismissed the jury.
David (DJ) Creato has maintained his son, Brendan, wandered away from his Haddon Township home in 2015. The boy's pajama-clad body was found hours later about one mile away.
4th Day of Deliberations in Trial of Man Accused of Killing Son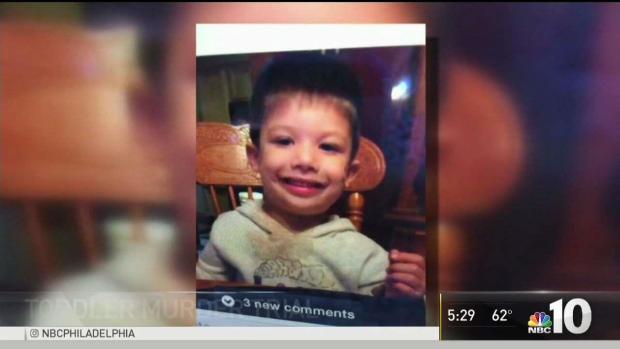 Prosecutors have maintained Creato killed his son because he feared his then 17-year-old girlfriend was going to leave him. Creato's then-girlfriend, who's now 19, was never charged, and they've broken up.
Creato's lawyer argued that prosecutors failed to show he was guilty, saying the evidence suggested a stranger was responsible.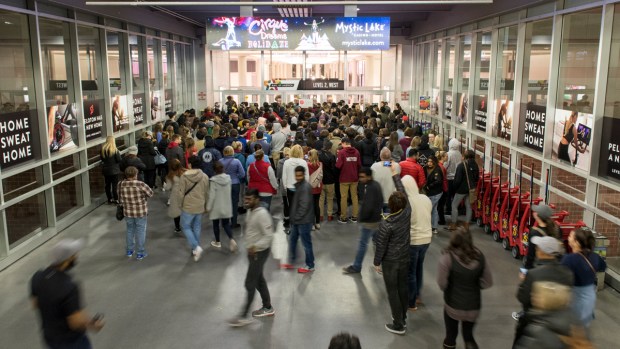 Top News: Black Friday Sales Across the Nation
Creato remains held on $750,000 bail. Kelley scheduled a conference hearing for July 5. At that time, Creato could learn if he will be retried. The Camden County Prosecutor's Office says it plans to retry the case.
Published at 11:03 AM EDT on May 31, 2017 | Updated at 9:51 PM EDT on May 31, 2017