Pennsylvania State Police say a case backlog and needed computer upgrades delayed DNA tests that eventually linked 22-year-old Antonio Rodriguez to the sexual assaults and strangling deaths of three women in Kensington late last year.
The Philadelphia Inquirer reports that DNA from Rodriguez was provided to state police on Oct. 25. Rodriguez faced an unrelated drug charge and was therefore required to submit genetic samples, according to a Pennsylvania state law.
When Philadelphia Police submitted a DNA sample from one of the strangler's victims on Nov. 23 however, state police had not yet entered Rodriguez's genetic information into the national DNA database.
Major Kenneth F. Hill, director of the state police's Bureau of Forensic Services, says tests were delayed by a backlog in the system and the need for computer upgrades at the FBI-operated national DNA database.
Neighbors Surprised by Identity of Alleged Strangler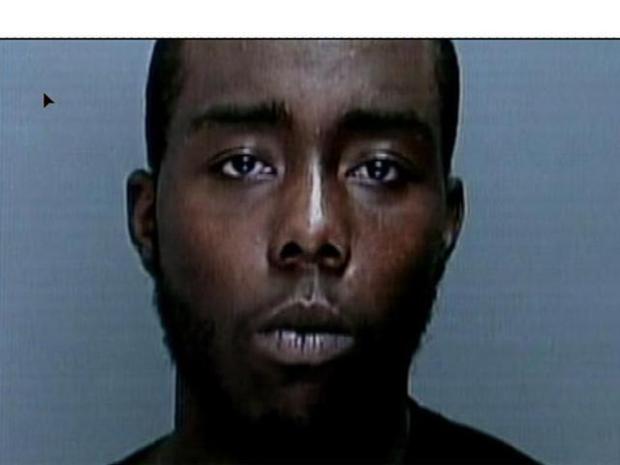 The state police states that the DNA lab has a backlog of 5000 cases while Hill claims that the turnaround time is about 80 days, according to the Inquirer.
The Inquirer also reports that Rodriguez's sample was uploaded to the databse on Jan. 10 and a match was made at 10 a.m. on Monday.