Sunday was a very special day for a Massachusetts man who crossed the Philadelphia Marathon finish line as a winner for the second time in four years.
Dan Vassallo, 29, of Peabody, MA. finished the 26.2 mile race with an unofficial time of 2:17:27 qualifying him for the 2016 Olympic trials.
And We Have a Winner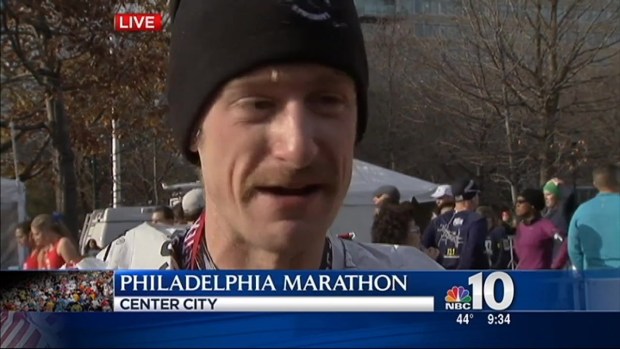 "It was really tough those last couple miles, but it was really nice to have a field with me there that I could either stay ahead of or chase down, " said Vassallo. "It was fantastic."
Vassallo also won the Philadelphia Marathon in 2010.
"Philadelphia has always had a special place in my heart. This is probably the best sports town in America."
We couldn't agree more, Dan!
Vassallo's win was followed up by Leonora Petrina, the female winner.
Female Winner of the Philadelphia Marathon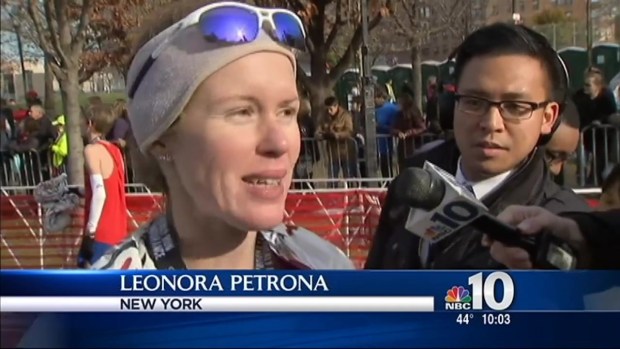 "It's pretty cool, actually, I didn't expect to win," said Petrina, who's run many half-marathons, but never a full. "I was hoping for top 5."
Her unofficial time was 2 hours and 39 minutes.
Petrina is orginally from New Zealand, but now lives in New York.
The winners come from a pool of about 30,000 runners.
Men Going Blind Take on Philly Marathon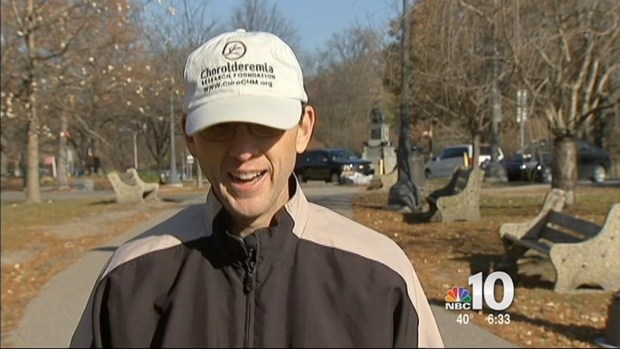 Add those runners to about 60,000 spectators and you have a very crowded race route that spanned from the Ben Franklin Parkway through Old City and Center City and had many roads closed until about 6 p.m Sunday.