Five people were injured in a multiple car crash on Route 202 Parkway Sunday.
The crash happened shortly before 4:30 p.m. near County Line Road in Montgomery Township. Three people were trapped inside one car, according to Montgomery County Fire Department Chief Bill Wiegman.
Two people were taken to the Hospital of the University of Pennsylvania, two others to Abington Hospital, and one person was taken to Hahnemann Hospital. Three of the victims were airlifted, according to police. No word yet on the conditions or ages of the victims.
The parkway was shut down in both directions as crews cleared the scene. It was reopened around 11:30 p.m., according to police.
Police are investigating the cause of the crash.
Stay with NBC10.com for more on this developing story.
Also on NBC10.com
Teen Accused of Stabbing Girlfriend to Death
Family Fights for Lung Transplant for Dying Daughter
Philly Priest Accused of Child Sex Abuse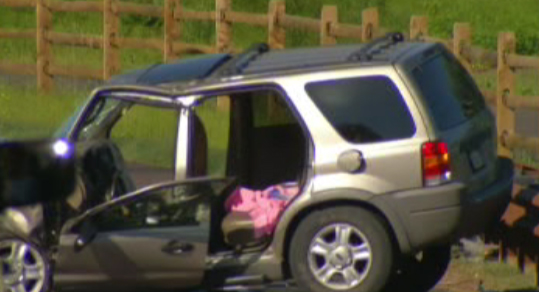 Published at 5:50 PM EDT on May 26, 2013 | Updated at 11:41 PM EDT on May 26, 2013