Two women are expected to plead guilty on Thursday for their role in the deaths that occurred at an unlicensed abortion clinic in West Philadelphia.
The clinic was run by Dr. Kermit Gosnell, 70. Seven late-term babies who prosecutors say were born alive were killed at the clinic as well as Karnamaya Mongar, 41, an immigrant woman who died after a botched 2009 abortion.
Kermit Gosnell
Adrienne Moton, 34, is charged with murder, conspiracy and other related charges for her involvement of the death of a viable baby born at the clinic whose spinal cord was cut. The Daily News reports Moton, of Upper Darby, was an unlicensed worker who illegally gave anesthesia to patients.
Adrienne Moton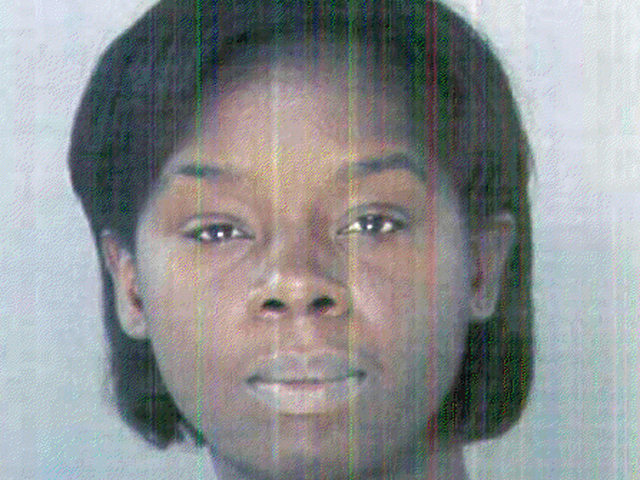 Sherry West, 52, faces murder charges in the death of Mongar.
Sherry West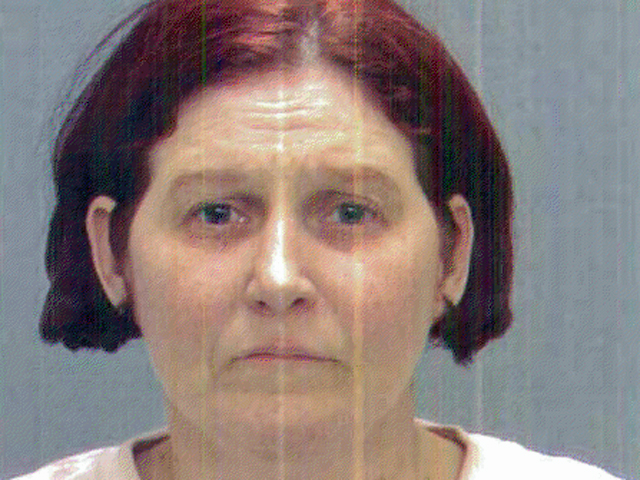 Seven other clinic workers will be tried in the case. Gosnell is currently being held without bail and could face the death penalty.