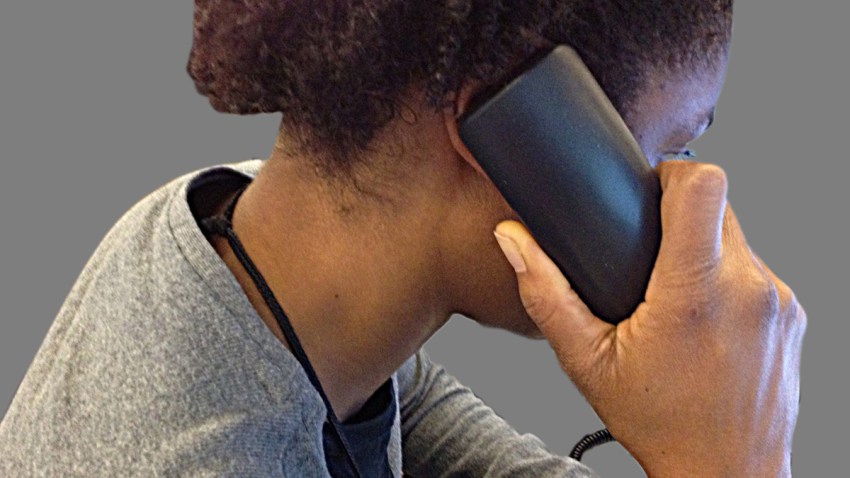 Ever since taking our first jobs, we all believe that customers come first — they are always right, and without them, our businesses wouldn't survive. Whether our first job was at McDonald's, on a newspaper route, or fresh out of college, every boss we've ever had has pounded this into our heads.
But as we've matured and started managing our own businesses, we've learned that it is not that simple. While customers have to be satisfied and their expectations have to be met, they must be collaborative to create the profitable relationships we both need.
As suppliers, we invest in customer service departments and customer care programs to earn their loyalty. How do we know that we are doing a good job? We commission surveys, hire secret shoppers, and pay consultants vast sums of money to develop fancy programs such as the Disney Institute. Many programs use scores and other metrics to measure specifics like, "How satisfied are you with our company?" and, "On a scale from one to five, rate how your representatives met your needs." Read more about this story on PBJ.com.
Copyright bizjournal