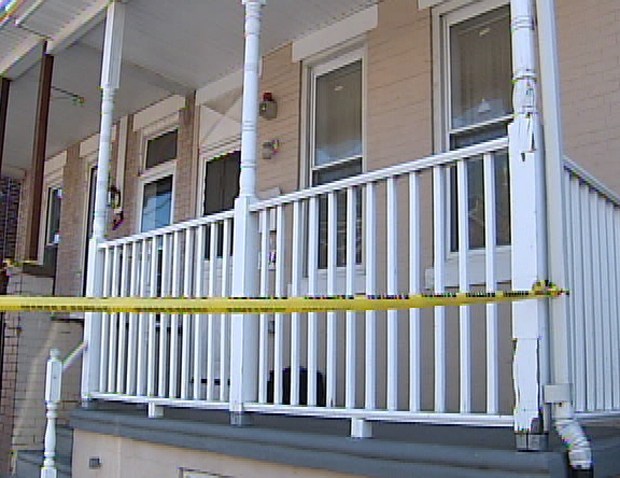 Camden County Prosecutor Warren Faulk has ruled a double shooting in Camden on Saturday as a murder-suicide.
Investigators said Samuel Bey, 39, shot 25-year-old Takesha Pointer several times in an upstairs bedroom, then shot himself.
Bey was staying at the home and Pointer went there to visit him, according to Faulk.
Bey's cousin discovered the bodies in a home on the 1000 block of Liberty Street at 1:30p.m. a short time after the shooting apparently occured,

Police said both the victims were from Philadelphia. There is still no motive in the case.