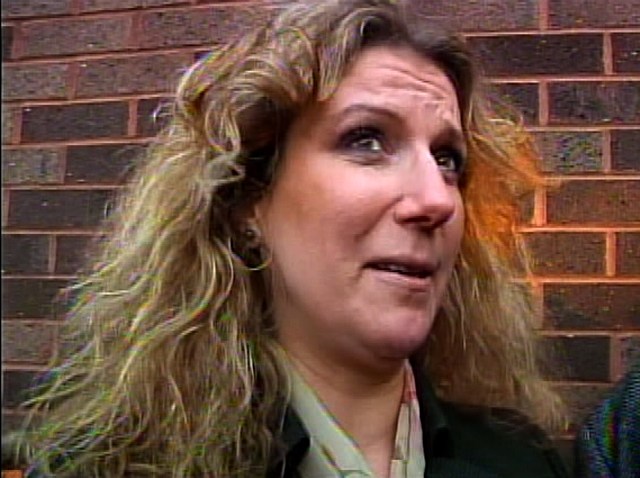 Over the past week-and-a-half, Philadelphia fans have been labeled both the worst behaved and the most loyal by separate media outlets, which nicely transitions us to a neat little expose in Philadelphia Magazine highlighting some fans that led to us earn those reputations.
Among them is a young fan who jinxed Jonathan Broxton during a Phillies comeback last season, a guy who named his son after Ryan Howard, and even Cliff Lee -- yes, that Cliff Lee, who is perhaps the biggest Phillie fan thanks to his notable spurning of both the Rangers and Yankees to return to Philly, if for no other reason than he really, really liked playing here.
And while Lee might be the most famous member of the list, he is far from the most infamous.
That honor belongs to Susan Finkelstein, the fan best (and only) known for her attempted bartering of sex for tickets during the 2009 World Series, an episode which landed her on the national stage and further entrenched the reputation of Philly fans.
Although her attempt to score a ticket to the Fall Classic was unsuccessful (the "buyer" was in fact an undercover police officer), she has nonetheless gone down as one of the most notable Phillie fans in recent memory, joining the likes of the human rally towel, the guy who puked, and the guy who got tased -- amongst others.
You can see Ms. Finkelstein's story and revealing picture here, but beware, they may not be considered safe for work.