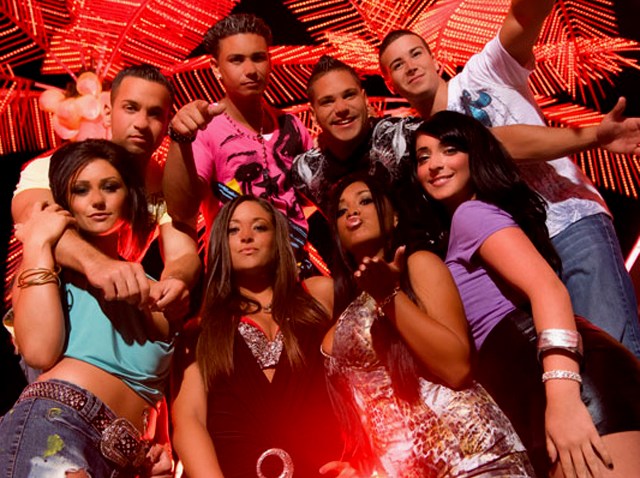 Well, it was fun while it lasted, but it seems the rumor that Sea Isle City is the location of season two of the MTV show "Jersey Shore" has been debunked.

"We have not been contacted about the show "Jersey Shore" filming in Sea Isle. This is an unsubstantiated rumor and in fact, we understand the show is returning to Seaside Heights for the next season," says Sea Isle Mayor Leonard C. Desiderio.

Cast member Vinny Guadagino set the rumor mill in motion when he slipped at a Hollywood party and told the press that "Jersey Shore" was indeed filming a second season, with the same cast, at a new location -- Sea Isle City.

Sadly, for some -- but not so sad for the residents of SIC -- America's favorite guidos will not be fist pumpin' in Sea Isle this summer.