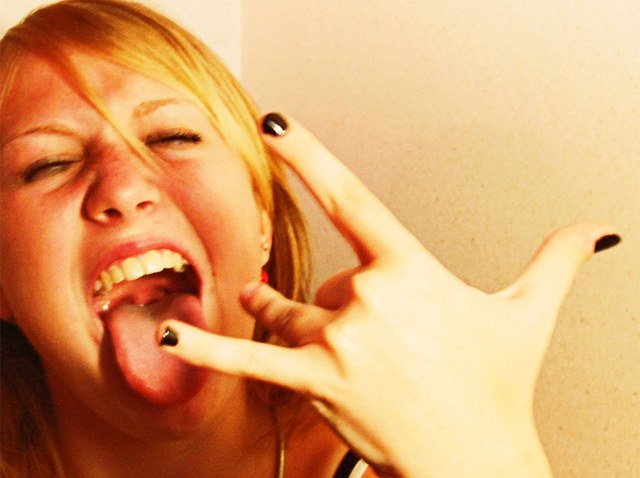 Where can you meet your favorite Philadelphia Flyers players and help Philly charities too? At the 33rd Flyers Wives Fight for Lives Carnival, of course.
At the event, which the wives have been putting together help raise funds for various non-profit groups and organizations in the Greater Philadelphia region, fans can meet and take pictures with their favorite Flyers players, play games and activities such as Shot-On-Goal, Guitar Hero, and Rock Band, as well as Dunk Tank and other carnival games.
Fans can also purchase raffle tickets to win prizes, including a team-signed 2009 Harley-Davidson donated by Barbs HD, a 2010 Toyota Corolla S donated by Tri-State Toyota Dealers Association, and a 23 emerald-cut amethyst gemstone necklace valued at $10,000 created and donated by LAGOS.
There will also be dance bands, including the award-winning Contagious, City Rhythym, and Midnight Hour, on the arena floor, with specialty and acoustic acts and DJs to entertain you in other areas.

The Flyers Wives Carnival is being held at the Wachovia Center at 3601 South Broad Street today, from noon until 4:30 p.m. Carnival tickets are $15 through ComcastTIX at 1-800-298-4200, online at ComcastTIX.com, in person at the Wachovia Complex box office, or available at the door.
Pre-sold photograph sessions with Flyers players are priced at $27 and autograph sessions with Flyers players are priced at $22, and are also expected to sell out in advance. For more information on the Carnival, visit www.flyerscarnival.com.