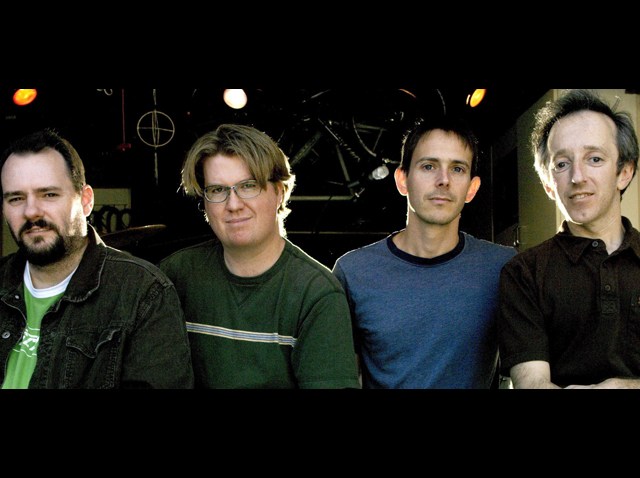 You may remember songs from the 90s like "All I Want" and "Walk to the Ocean," but you may not remember who sings them.
Let us remind you – it's Toad the Wet Sprocket.
And they're taking the stage at the Keswick Theatre Wednesday, May 26 at 8 p.m.
Tickets are just $27.50 and can be purchased online.
Let all those high school memories came flooding back with one of the most successful bands of the 90s.