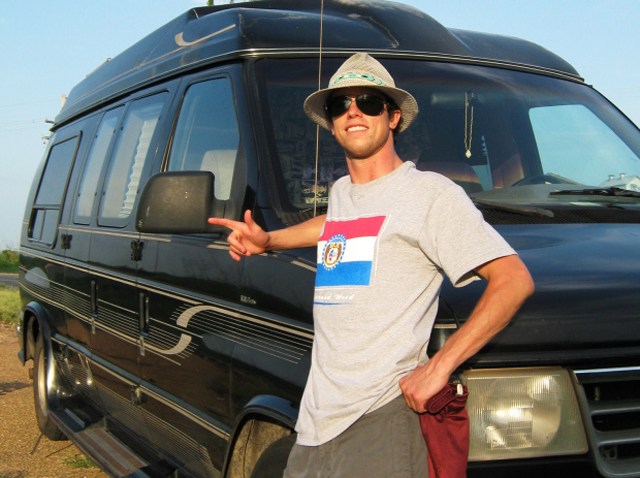 The 9th annual First Person Arts Festival is back.
For the whole week First Person Arts wants to connect you with the world and others around you by capturing the drama of real life and turning it into memoir and documentary art.
The festival started Monday Nov. 8 and runs until Sunday Nov. 14 the festival will be held at the Painted Bride Art Center located at 230 Vine Street.
This unique memoir and documentary art festival will hold different events each night.
To kick off the week, author of news memoir, "The Next Big Story" and CNN anchor Soledad O'Brien will be the guest of honor for a Latino dinner tonight. Alma de Cuba's Executive Chef Douglas Rodriguez will be preparing the meal for this special event.
Different events throughout the week include listening to the some of best storytellers of Philadelphia while sipping cocktails and nibbling on tapas. Get a laugh out of listening to Elna Baker talk about the comedy of her memoir "The New York Regional Mormon Singles Halloween Dance," she will also host a story telling workshop.
"The Real Americans" documentary will be making its East Coast premiere at the festival this year. The documentary shows the collision of Obama Nation and Palin country. Dan Hoyle met all different kinds of people as he traveled the nation in his van, and he captured all in this hilarious and honest documentary.
Other events include, a two-part film and play centered around prisons that are compared to show the power of storytelling, a movement, music and dialogue piece will be preformed to show the life of a first-generation Filipino American and much more.
Some events will be held at locations other than the Painted Bride Art Center. Check out the website for more events, details and tickets.