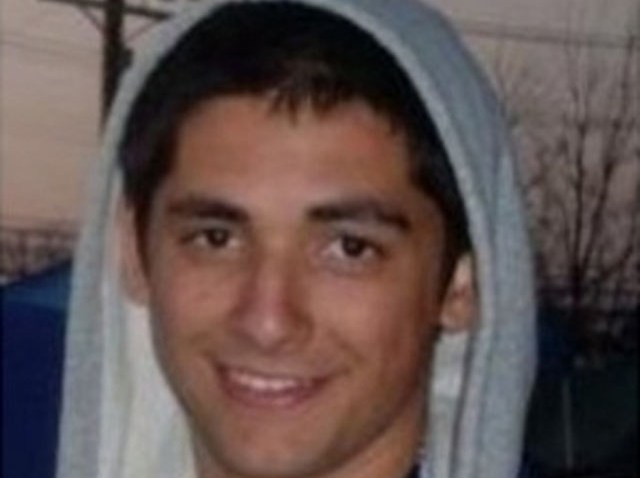 Penn State's student-run Interfraternity Council suspended the fraternity where Joseph Dado was last seen alive.

The action taken Tuesday night against Phi Gamma Delta (FIJI) was standard procedure for a case that comes before the council's peer review board, Council president Luke Pierce said Wednesday.

The body of the 18-year-old freshman from Latrobe, Pa. was found by maintenance workers Monday in a concrete stairwell, about 75 yards from the fraternity house. He was last seen at the fraternity around 3 a.m. Sunday.

Police suspected that Dado fell about 15 feet from a retaining wall next to the stairwell.

A coroner has ruled his death an accident, though police are still investigating whether anyone provided Dado with alcohol. The suspension is pending the police inquiry.

A toxicology test will be performed on the body soon, but results will not be known for several weeks, university spokeswoman Lisa Powers said Tuesday.
In light of the investigation, Phi Gamma Delta's international headquarters ordered the Penn State chapter to be alcohol-free "at least until the conclusion" of the police investigation.
Copyright AP - Associated Press