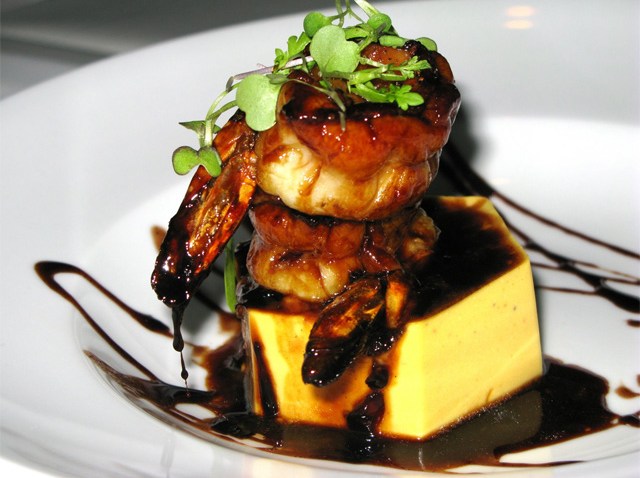 When was the last time you had an enjoyable four-course dining experience that didn't cost you an arm and a leg? Well, now you can -- at more than 30 delicious restaurants -- thanks to Philly Neighborhood Food Week.
Starting on Sunday, Oct. 10, venture out of Center City and into some of the other fabulous Philly neighborhoods for your next meal.
Throughout the week, eateries all over Philadelphia will be offering you a choice of two menus and three or four delectable courses. There's even a price option. You can either spend $20 or splurge a little and spend $30, depending on what menu you decide to order from.
The featured neighborhoods are Manayunk, Northern Liberties, East Passyunk, Chestnut Hill, Penn's Landing and South Street. Just click on the area that you want to go to for a list of participating restaurants and their menus. That way, you can check out all the possibilities and pick your favorite.

Honestly, it might be a tough choice -- they all look pretty good. But not to worry, the offer goes until Saturday, Oct. 16.