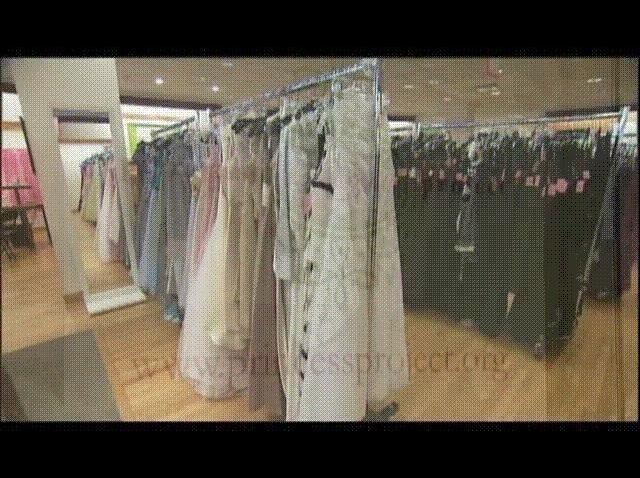 The celebration that brings Africa to Philadelphia is back for its 37th year as the Odunde Festival is set to once again swarm the streets Sunday.
The largest, and longest-running, African-American street festival on the East Coast attracts up to half a million people a year.
This year, the 37th-annual festival will focus south towards the culture and the success of Bahia, Brazil.

Odunde was created by Lois Fernandez in 1975 to celebrate diversified African culture and to educate the community at large about African roots in the area. A week-plus of events -- including a huge Zumba dance Saturday -- leads up to Sunday's main event.
The event Sunday covers 12 city blocks ranging from 23rd and Lombard to Grays Ferry and Christian; and 20th and South Street to 24th and South Street.
Odunde draws vendors from America, as well as Ghana, Nigeria, Senegal and Guinea. More than 125 vendors will turn South Philadelphia into an African marketplace. Expect to see African artifacts, jewelry, crafts and clothing along with tasting the delicious African and Caribbean soul foods.

Marsha Ambrosius, from the hit R&B group Floetry, highlights the main event on Sunday.
The festival runs most of the day, is free to attend and all are welcomed.