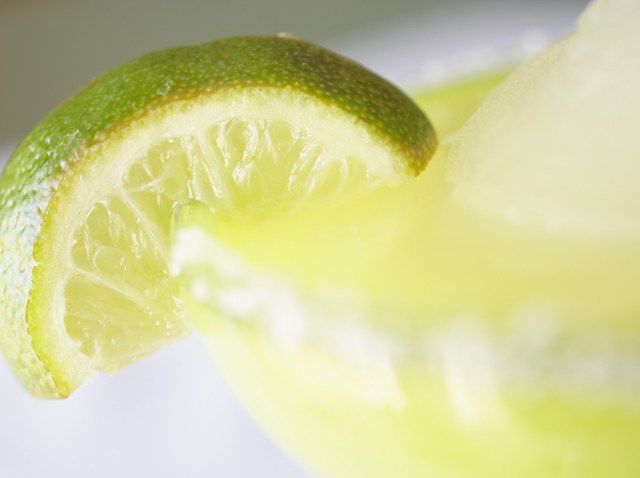 Sip on some free mojitos and margaritas at Mixto Thursday night.
The Philadelphia Latin restaurant is throwing a late night fiesta to celebrate their new late night hours on July 22.
From 10 p.m. to 11 p.m. get complimentary Cruzan Rum mojitos and Sauza margaritas, while tasting items off the new late night menu. The menu features a mix of Cuban, Latin American and Caribbean flavors.
Get there early because after 11 p.m. the margaritas and mojitas go up to $3. Enjoy them until 2 a.m. while listening to festive Latin music.
Mixto will now keep its doors open until 2 a.m. Thursdays, Fridays and Saturdays. The restaurant used to close at midnight.
For more information on the restaurant, check out the website.