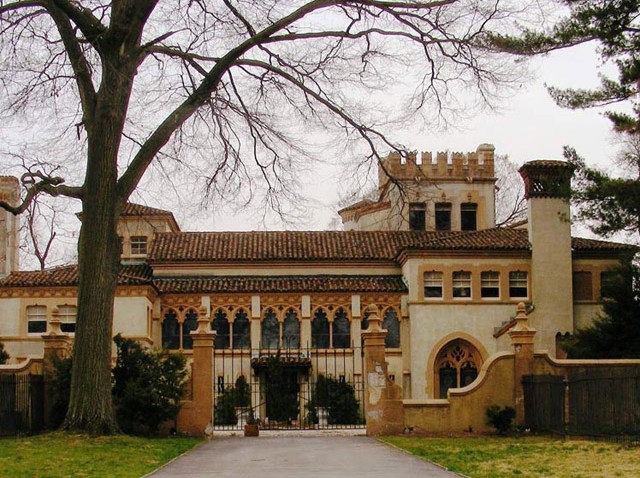 Joseph Kestenbaum is the owner of the historic, castle-like La Ronda Mansion in Bryn Mawr, according to the Philadelphia Inquirer.

Until now Kestenbaum, whose identity was protected by a confidentiality agreement with the seller, was virtually a mystery since he purchased the mansion in March for $6 million.

Kestenbaum, in his mid-50's, is president and chief executive of ELB Capital Management of Philadelphia and Marsh Hawk Capital Management of Plymouth Meeting, according to the paper.

Public outcry over the scheduled demolition of the 80-old villa by October has heated up, with local preservationist groups raising money to save the property.

Since July, workers removed fixtures from the house. The were also reports that looters destroyed what was left of the home.

Arthur Kania, 78, told the Inky he revealed Kestenbaum's name after the investor told a South Florida developer making a bid for the property that Kania was the seller, which violated their confidentiality agreement.