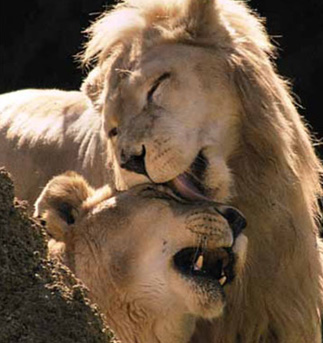 Try something different this Valentine's Day, rather than the cliché dinner for two, take your date or your family to the zoo!
The Philadelphia Zoo will be holding a Valentine's celebration. For two days the zoo will be holding a "Wild at Heart" tour. Guests will be guided on a tour that will teach them about the zoo's animal
couples and families.
Stay warm with hot chocolate and learn fun facts about the animals from a zoo expert.
"Wild at Heart" is offering special deals and packages for the tour. Pay $20 for the two of you and you will get zoo admission plus the tour. For $40 its two admissions, two hot chocolates, the tour and one stuffed animal. Four admissions, four hot chocolates and the tour will cost $50 and each additional person is $12.
To purchase tickets and share this romantic holiday with the zoo's furry friends, call 215-243-5235.