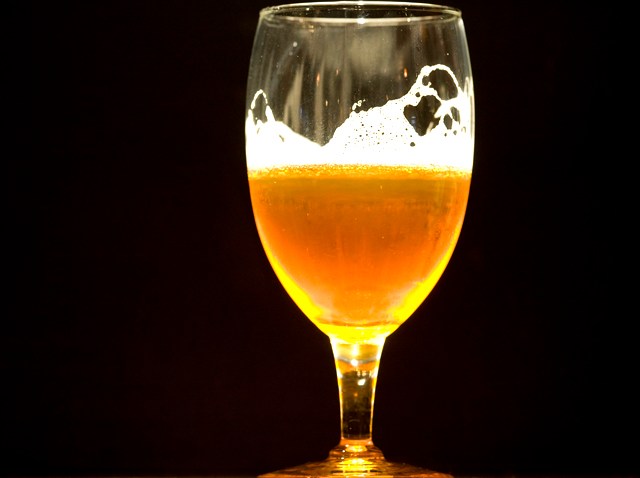 The Marketplace, East Falls' year round farmer's market, is hosting a beer tasting on Saturday, April 17.
The tasting is sponsored by Beerheads.com and will feature some of Philly's favorite craft brews from Stoudts, Flying Dog and Yards – free.
The Market's tasting will take place from 4 p.m. until 6 p.m.
That's two hours of free beer – we'll take it!