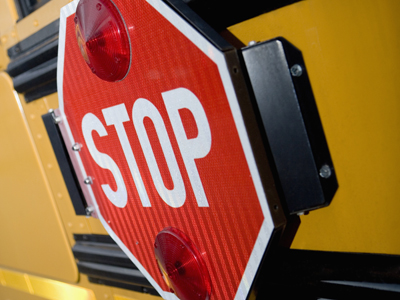 Brownies 23 East in Ardmore is making life for college students a whole lot easier. Not only do you NOT have to worry about burning up your gas, you don't have to worry about getting a DUI!
The bar is providing a school bus to partiers this and every Wednesday night. The FREE shuttle bus makes two pick-ups at the Overbrook Train Station at 9:30 p.m. and 10:15 p.m. and two at Bryn Mawr at 9:45 p.m. and 10:30 p.m.
The bus leaves Brownies at 1 a.m. and 1:30 a.m. to take all of you responsible students home!
Hop on the bus tonight and see The Union live on-stage and from 9 p.m. to midnight grab $1 Bud and Bud Light bottles, $.50 drafts and $1.50 drinks, $2 captain Morgan drinks (10 p.m. to 12 a.m.) and free pizza and wings!