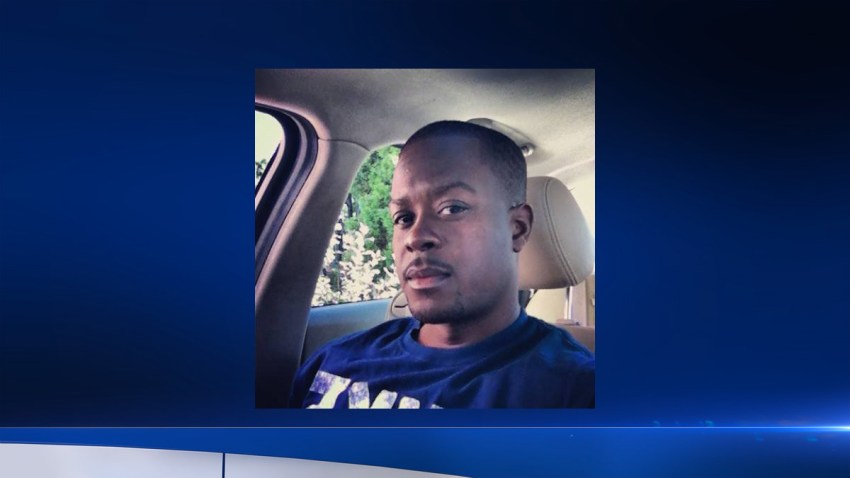 Police in suburban Philadelphia rushed to the scene of a hit-and-run this morning to find a bloodied man and a crashed sports utility vehicle that appeared to have been intentionally used to run down the victim.
The scene played out just before 5:30 a.m. along the 900 block of Bedford Avenue in Collingdale, Delaware County, Pa.
According to Collingdale Police a Range Rover rammed into a parked white Cadillac as the driver, Joel Witherspoon, was either exiting or entering his vehicle.
The SUV ended up crashed into a nearby Chrysler 300 – no driver in sight.
The victim managed to stumble onto a nearby lawn where he collapsed. Medics tended to Witherspoon and took him to Crozer-Chester Medical Center for treatment for severe head injuries as well as lower body injuries, according to police.
As the victim underwent surgery Saturday morning, police talked to witnesses at the scene.
Those witnesses, along with the victim himself, told police that it appeared the SUV was lying in wait for the victim. Once the man was out of the car, the driver used the Range Rover as a battering ram, witnesses said.
That's when the driver of the Range Rover hopped out and into a waiting SUV driven by another person. Police said that second SUV was a light color blue and carried a man and a woman away from the scene.
Police say the alleged driver was wearing a gray hooded sweatshirt, but didn't release any further details about possible suspects in the case.
The rampage left the front and rear driver side doors of the Cadillac damaged, according to police.
Anyone with information is asked to contact Collingdale Police.