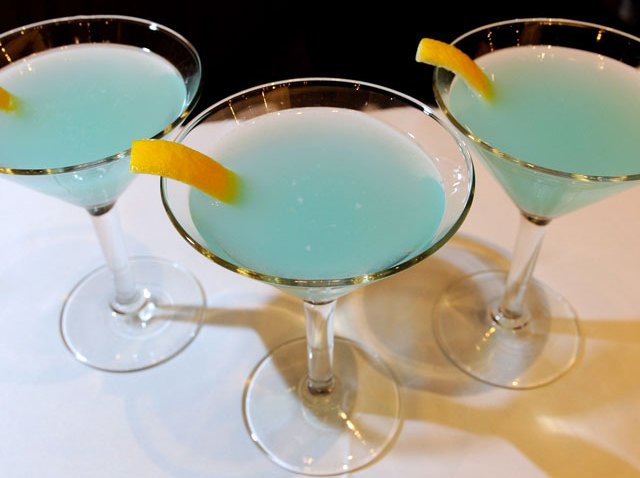 If you're a cocktail aficionado, keep Monday open.
The Oyster House on Sansom St. is hosting a cocktail tasting party. But these aren't just any cocktails. They're sea-inspired and are being prepared by seven of the city's top bartenders.
Sounds pretty good, right?
"Our cocktail list at Oyster House reflects the great cocktail culture that has become a part of Philadelphia. We wanted to bring everyone together for one night to showcase all the amazing talent and of course, their cocktails," owner Sam Mink said in a press release.
Three bartenders will be working at a time, rotating throughout the night. Cocktails will include: Sansom St. Sour, Martini Au Poire, False Alibi and Say Goodnight Gracie with many more being exclusively introduced at the event.

The event starts at 7 p.m. Cocktails will run $8 each.

For more information on the event and to see what food options the Oyster House offers, visit their website or call 215-567-7683.