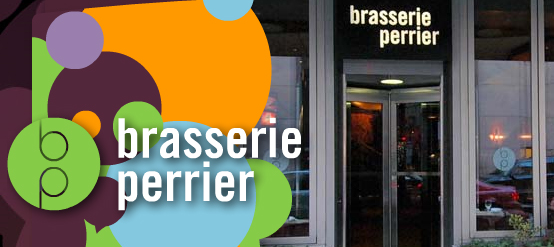 New Year's Eve is a portal to new beginnings and a fresh start. But, for one Philadelphia restaurant, New Year's Eve marked the end for a restaurant row landmark.
Brasserie Perrier on Walnut Street closed unannounced New Year's Eve. Not even the staff knew it was their last day on the job.
The restaurant opened in 1997 under Georges Perrier.
The closure, however, was inevitable Co-owner Chris Scarduzio told the Philadelphia Inquirer's Michael Klein.
Based on a lease signed in 1996, the rent for the restaurant's space was two thirds of today's rental rates, Scarduzio said. So, the building owner wanted to find a new tenant.
Perrier and Scarduzio will now focus on their other co-owned restaurants, Table 31 in Center City and Mia's in Atlantic City, Scarduzio said.
Perrier also owns Georges' in Wayne and Le Bec-Fin in Center City.
If you have unused gift cards to Brasserie Perrier, they can be redeemed at Le Bec-Fin, Table 31 and Georges'.