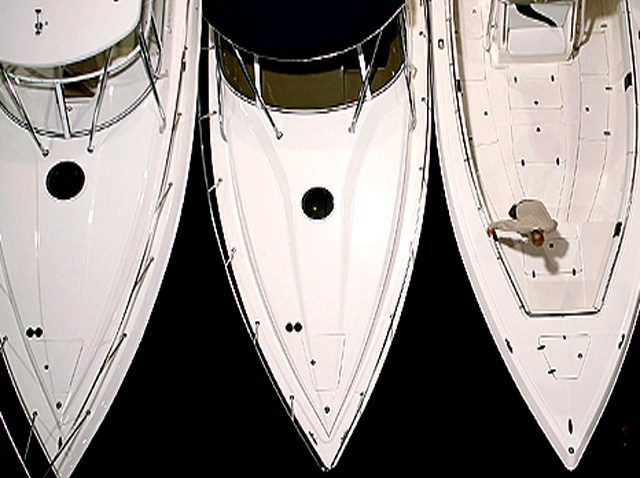 Memorial Day weekend isn't only the start of summer, it's also the kickoff of boating season with Delaware River Day.

The event, which encourages safe boating practices, also celebrates the tradition as hundreds of boaters from all over the Philadelphia region release their ships in the water.

"Delaware River Day has been growing every year, as more activities have been accommodated for all age groups," Laurie Heinerichs of The Delaware River Waterfront Corporation says. Events include music, food, vessel tours and free face painting, kayaking and life jacket fittings.

This year's Delaware River Day will be held on Sunday, May 30th from 12 p.m. to 6 p.m. at the Penn's Landing Marina.

And that's not the only thing making waves on the Delaware this weekend. The Portuguese Heritage Festival will also be held with the Portuguese ship Gazela hosting the blessing of the fleet.

You can see a number of other vessels too, including the historic WWII S.S. John Brown and the U.S. Coast Guard ship William Tate.

"Most of Philadelphia tends to forget we have a river," says Heinerichs. "Delaware River Day is a great way to celebrate the river and pay homage to it."